Dungeon Drafters - Prototype
Dev Report - March and April
---
Hey folks! How are you doing?

It's been a while since I gave you our last update - but worry no more, we still alive, and we still working!
Right now the project is starting to regain shape, we are heavily working on tools that will enable us to make a huge amount of content later, but for now, most of the material we've been working on is technical - the downside is obvious: we do not have cool screenshots to share with you :(
Yet, we are eventually working on things that can be shared with you, for instance; the male character concept!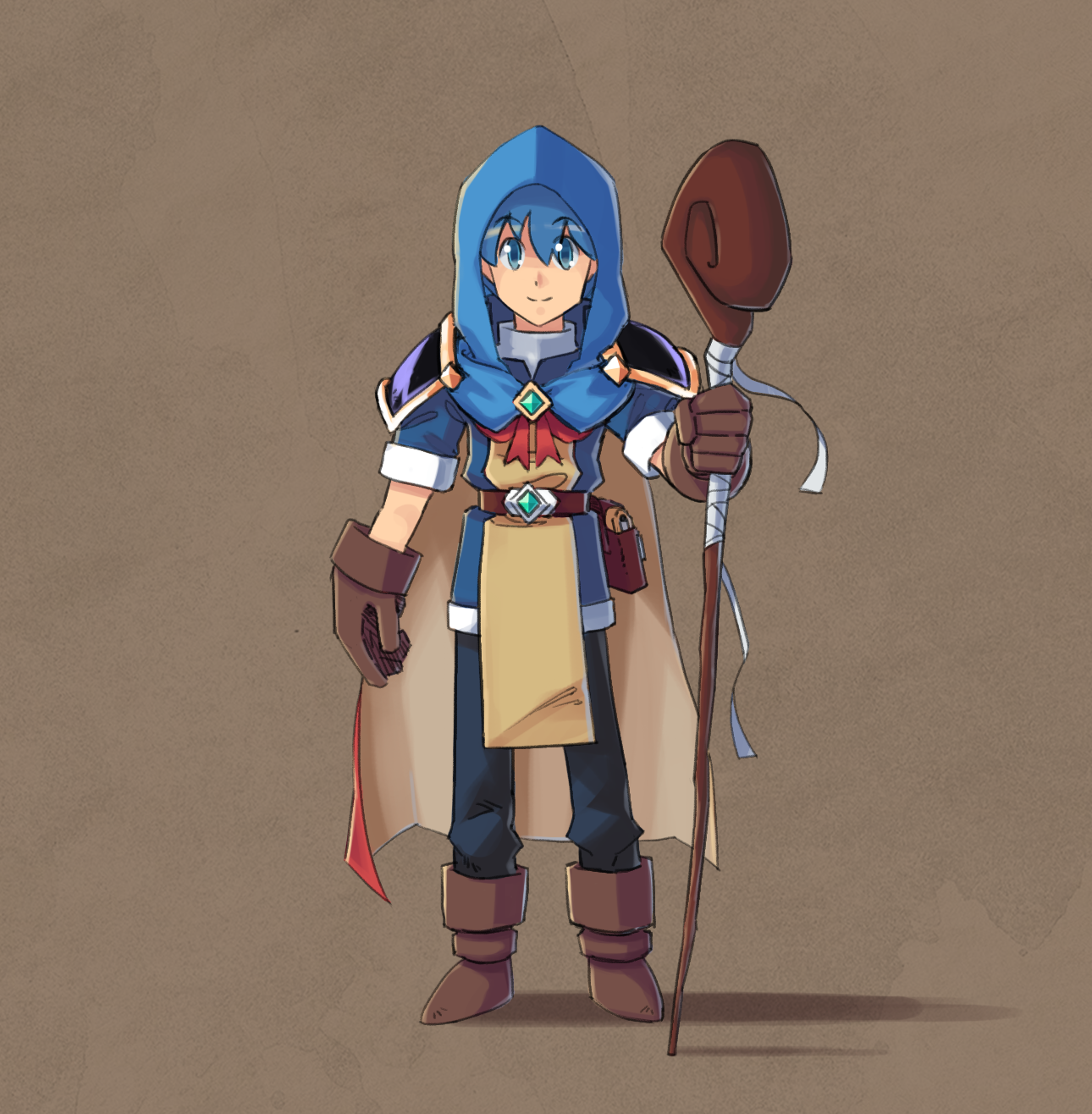 Also, we have worked intensively on Game Design Documentation for the past few weeks. We are writing an entire wiki about Dungeon Drafters' content, and we hope to share this openly with you in the future - once the game is more finished and more substantial, in a point where we can start to share key information with our player base!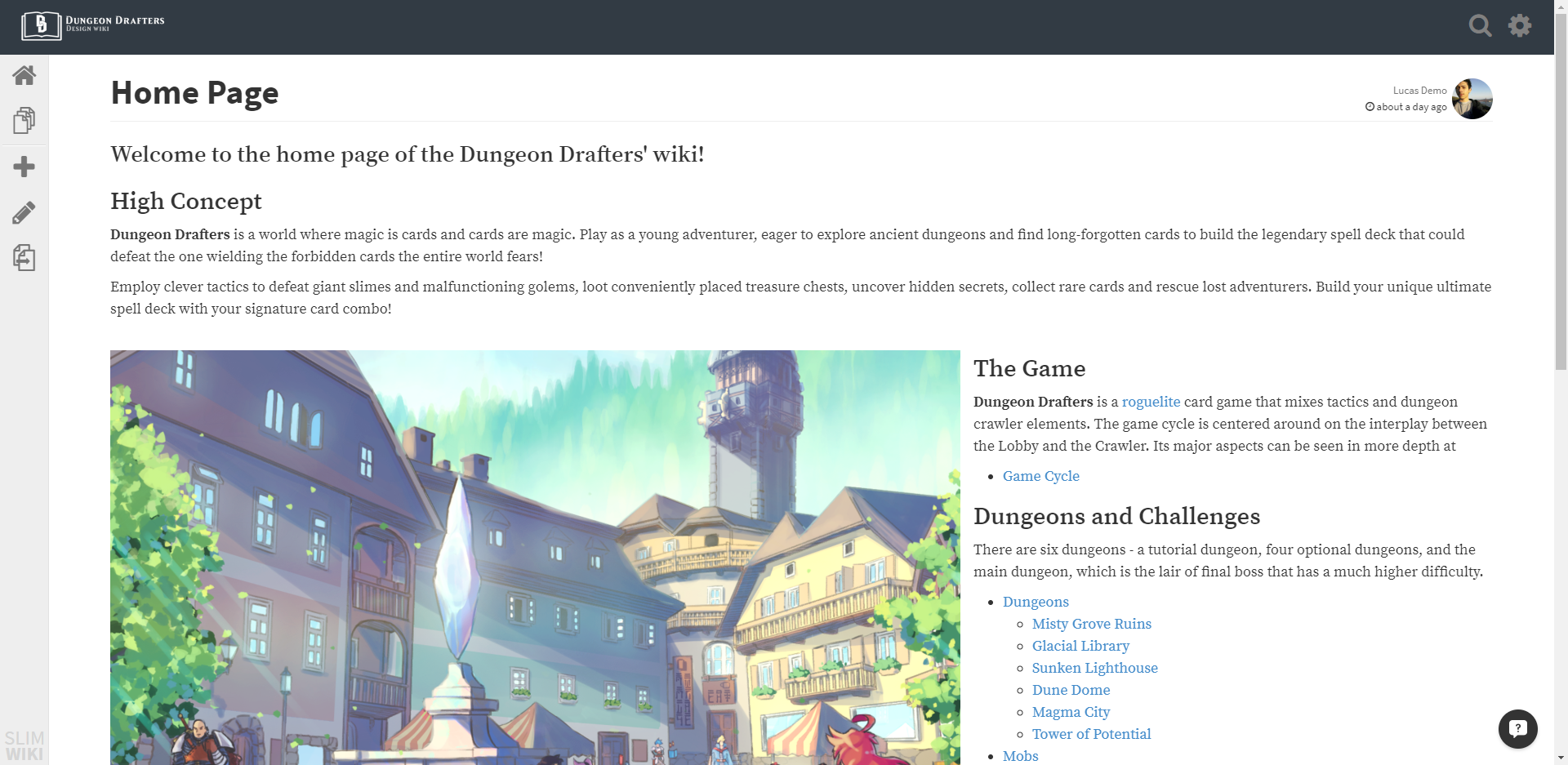 Once again, thank you very much for your support,
Best,
Demo
Get Dungeon Drafters - Prototype
Comments
Log in with itch.io to leave a comment.
This game has a lot of potential. Thanks for the update.
Fantastic news. Thanks for the update, it's nice to hear about what's happening in the development. Keep up the great work!
Hope to see some updates eventually. Keep up the good work! You guys are great!