Lamparina
A downloadable game for Windows
Everything within the range of light, gains life. Everything else, turns to stone.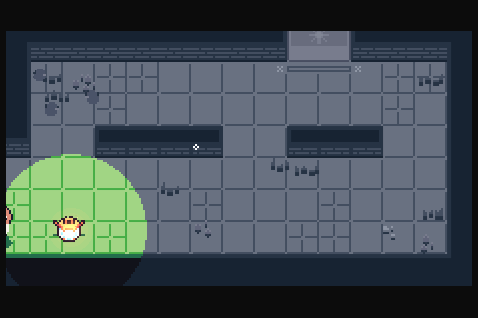 Lamparina is a top-down puzzle game, where you open magic doors by adjusting the projection of light and solving enigmatic challenges!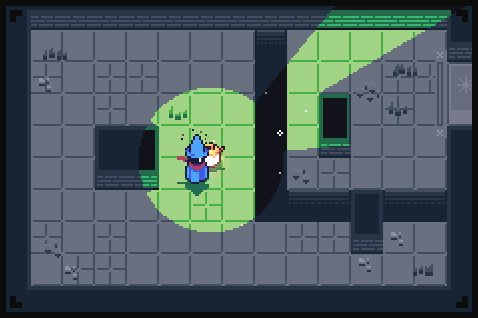 Lamparina was created in less than 40 hours, for the Global Game Jam 2019.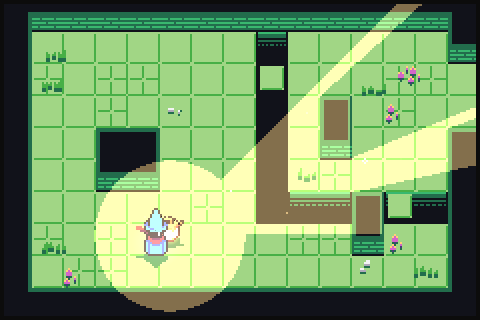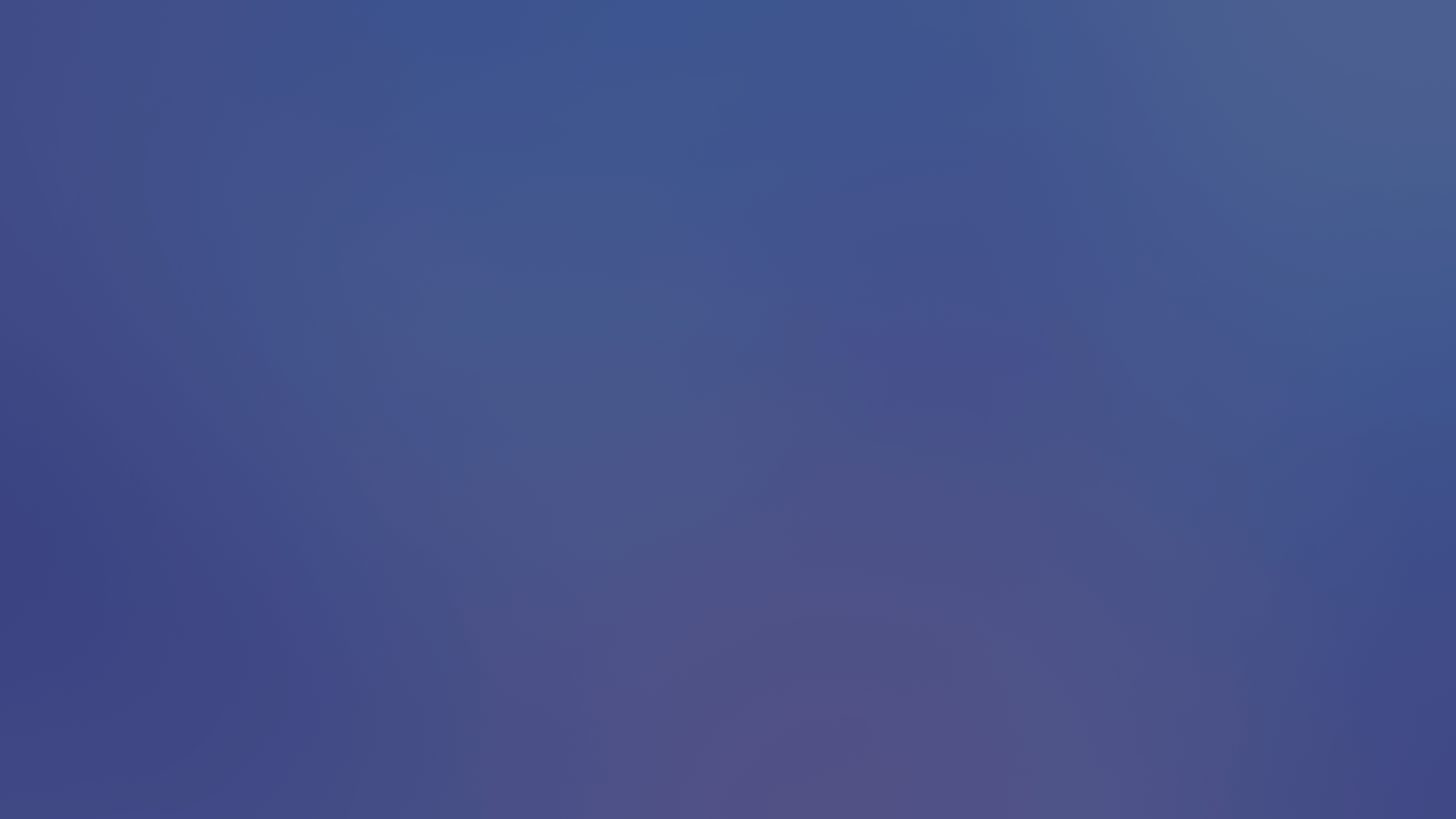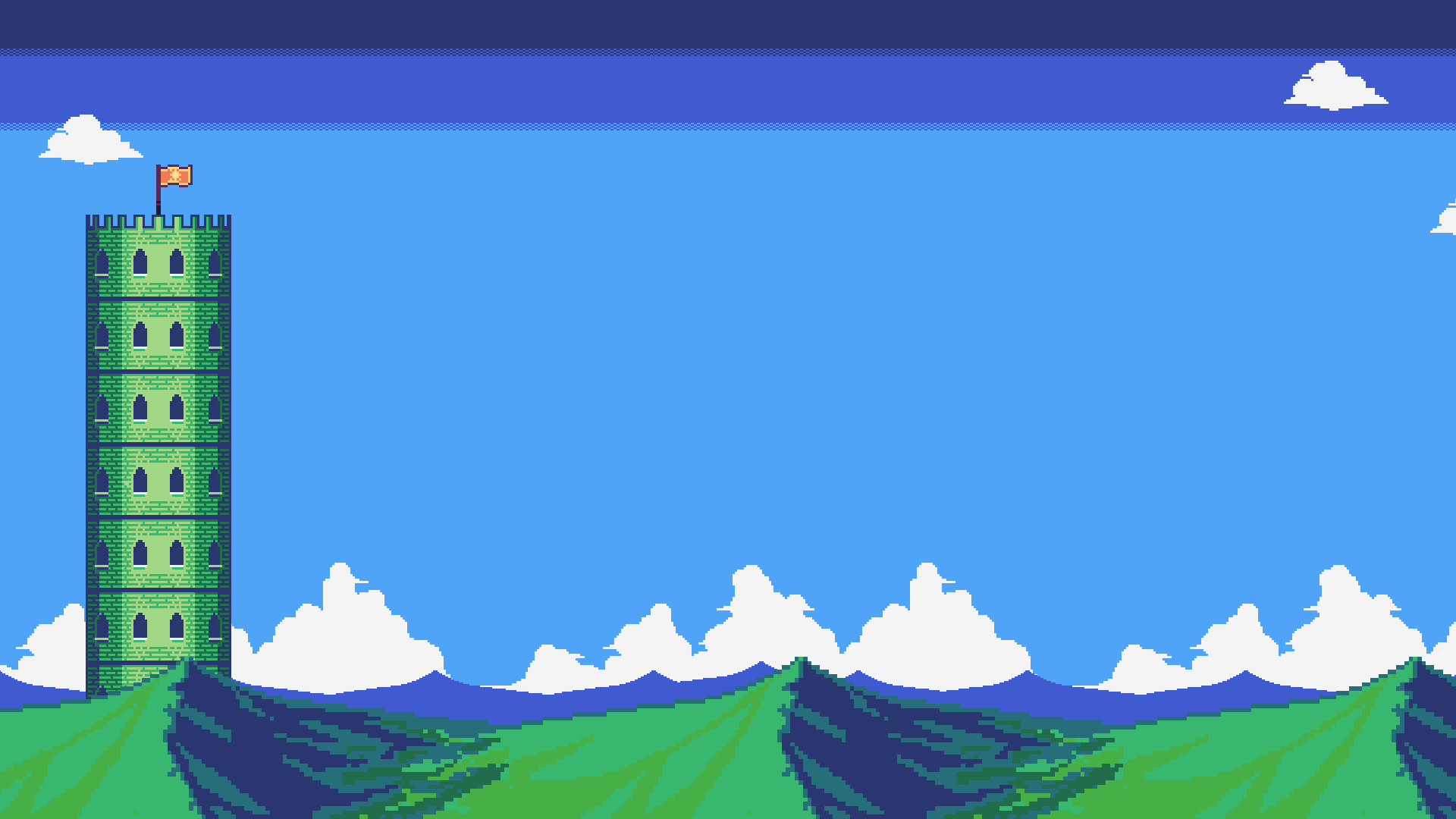 Install instructions
Unzip the files and execute the game. Gamepad is supported and recommended.
Comments
Log in with itch.io to leave a comment.
Really fun game :) Looking forward to more levels :)
i gave you the speedrun material
but this cant be describe as speedrun cause someone called me during the speedrun and i need to pause the game :D

this is really helpfull for walkthrough tho
Great work 5/5. I'm waiting for more levels
Looks fantastic- awesome work
yep..... the downloaded file detects as something harmfull :D
This is truly normal. It is not a recognizable file as most of the other games, and also it has such a low number of downloads, that it probably has not been added to the anti-virus database as a game.
You can disable your anti-virus and trust my word, or you can run the game in the safety mode (which your anti-virus should include).
If you have any additional trouble running the game, please, inform me ;)